ABOUT OUR COMPANY
I-Net Systems and Solutions was founded with a vision of providing businesses worldwide with information and technology necessary to succeed on the Internet. The company mandate is to gain industry prominence from both marketing and technological perspectives. This mandate necessitated in I-Net systems and Solutions to have the right people in the Industry with unparalleled track record, whose unwavering commitment to success would ensure the fulfillment of this vision.
I-Net Systems and Solutions Commitment to the Internet Industry
The Internet has been one of the most highly publicized future trends. Every day there are technological advancements and changes taking place where I-Net Systems and Solutions stay's abreast of them more than competition.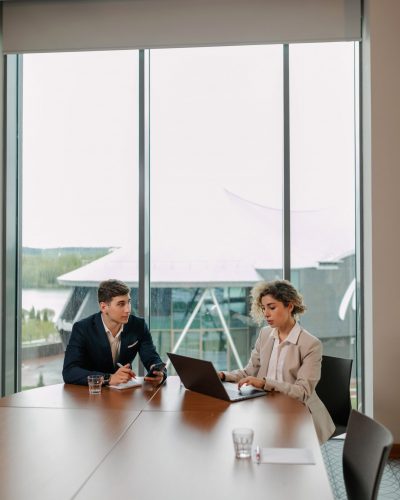 As the Internet will continue to transform peoples lives the race continues between the telephone, satellite and cable companies, future applications for the Internet become staggering 3-D virtual reality, shopping from home, world wide video teleconferencing, live television and multimedia broadcasting are just some of the applications the internet can and will facilitate.
I-Net Systems and Solutions will be committed to providing Internet solutions to business and individuals through each stage of the development of the Internet. As each new technology emerges so will the opportunities for I-Net Systems and Solutions. The list of products and services that may be provided to individuals and businesses in the future by I-Net Systems and Solutions will not be limited to the imagination. Some of the products that are currently available under development include:
Regardless of what product or service is the leading edge in the future, we have built our business into a position to capitalize on it. I-Net Systems and Solutions is not just Internet Business Solutions provider but helps corporate grow worth technological advancements.